It is the mission of the Nekoosa Police Department to provide the most effective and efficient service possible to the citizens of Nekoosa. We are 24/7 police department with highly trained full and part-time staff. Your questions or comments are encouraged. Our contact information is provided below.
The Police Department Administrative Office is accessible Monday thru Friday, 8:00am to 3:00pm in the Nekoosa Safety Center.
The Safety Center is just east of the City Park and little league fields on the corner of State Highway 173 (Market Street) and Park Street.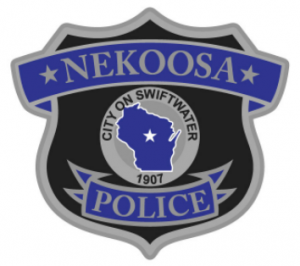 Police Department
Mailing Address:
951 Market Street Nekoosa, WI  54457
To reach a Nekoosa Officer, call:
Wood County Communications Center at (715) 421-8701
Nekoosa Police Department Voice Mail:
(715) 886-7897
To report a violation or complaint to the Code Enforcement Officer, call:
(715) 886-7897 or email [email protected]
Nekoosa Police Department is on Facebook